Book Club
October 1, 2019: A Woman of No Importance: The Untold Story of an American Spy Who Helped Win WWII , a biography of Virginia Hall by Sonia Purcell. 1 pm at the library.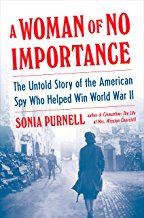 November 5, 2019: Becoming by Michelle Obama (a bestselling memoir). 1 pm at the library.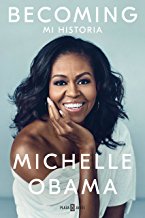 December 3, 2019: The Second Mountain: A Quest for a Moral Life by David Brooks. The New York Times columnist explores what it takes to lead a meaningful life in a self-centered world. 1 pm at the library.