A center for lifelong learning and literacy in a welcoming atmosphere.
Next book club meeting: Tues., Feb. 4 at 1:00 p.m. at the library.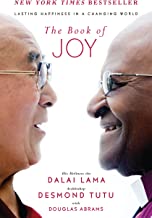 18 Chapel Lane
P.O. Box 326
Winter Harbor, ME 04693
(207) 963-7556;   963whpl@gmail.com
https://www.facebook.com/winterharborpubliclibrary
Hours: Wed. & Sat. noon – 4:00 p.m.
Fri. 10 a.m. – 4:00 p.m.
Access hundreds of databases through Digital Maine Library:
Download Audio and E-books through the Maine Infonet icon below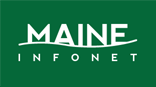 Use smile.amazon.com, and Amazon will automatically donate to Winter Harbor Public Library. Your support means a great deal to us.