In partnership with the Schoodic Arts For All, please join us with the Award-winning science writer and Corea resident Margie Patlak, who will talk about her recent book More Than Meets the Eye: Exploring Nature and Loss on the Coast of Maine., during the Schoodic Arts for All Festival, on Aug. 10,
12:00 pm – 1:00 pm, at Hammond Hall.
Come join us for celebrating the Winter Harbor Library's 102nd Anniversary (1920-2022)
August 13, 2022, 10 A.M. – 4 P.M.
FREE cake & ice-cream from 1-3 P.M.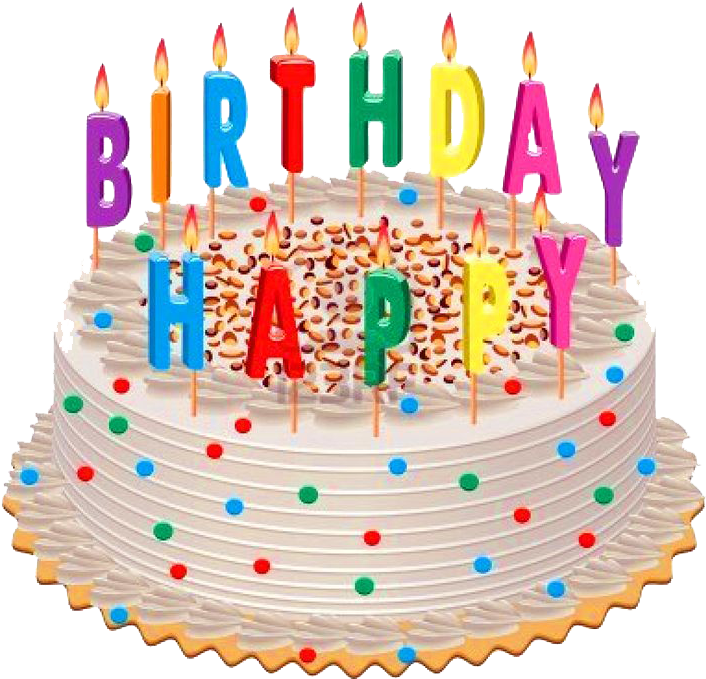 Winter Harbor Public Library is also having a used book sale in our parking lot and a small belated 102nd birthday celebration, (since we couldn't celebrate the 100th during the pandemic) and celebration of our late president Howard T. Howard-whose plan/idea it had been to celebrate the 100th.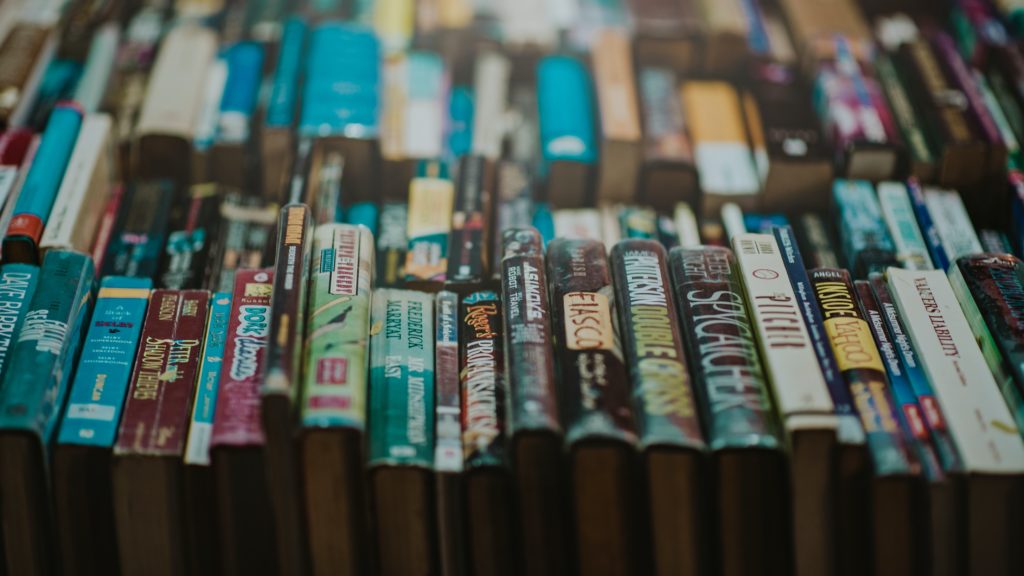 * * *
Participate in one of our STORY BOOK WALKS
July & August, Noon – 4 P.M. (more info. contact the library)
Drop your name & Contact info at the front desk (or in the book drop box if the library is closed) and you will be entered in a drawing for that book.
* * *
Join one of the summer reading challenges at BEANSTACK!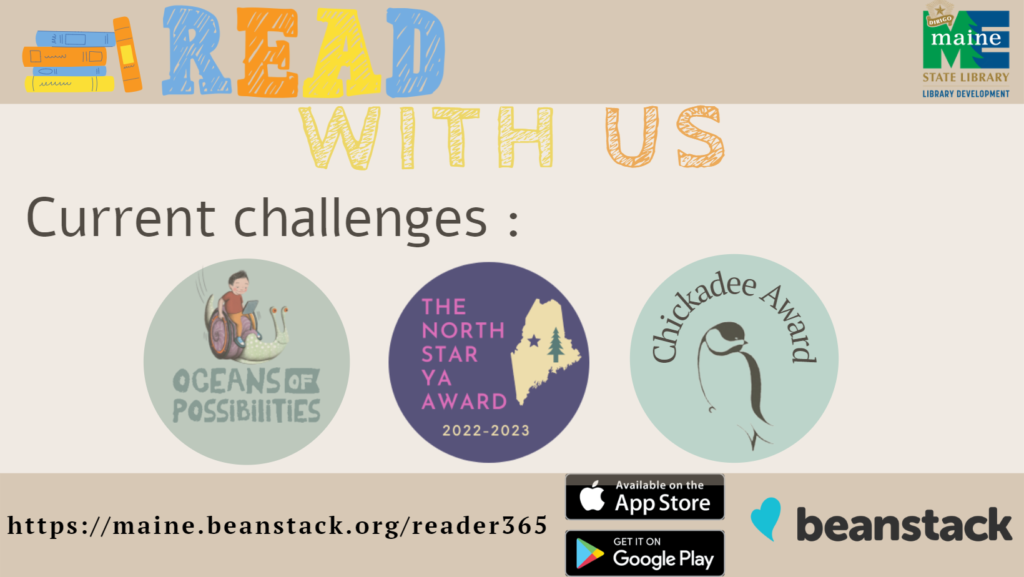 Access hundreds of databases:

Download audio and e-books:

– Join our virtual reading community –

Support the library through every purchase at Amazon:

Donate using the convenience and security and of Paypal: