IT'S THAT TIME OF THE YEAR!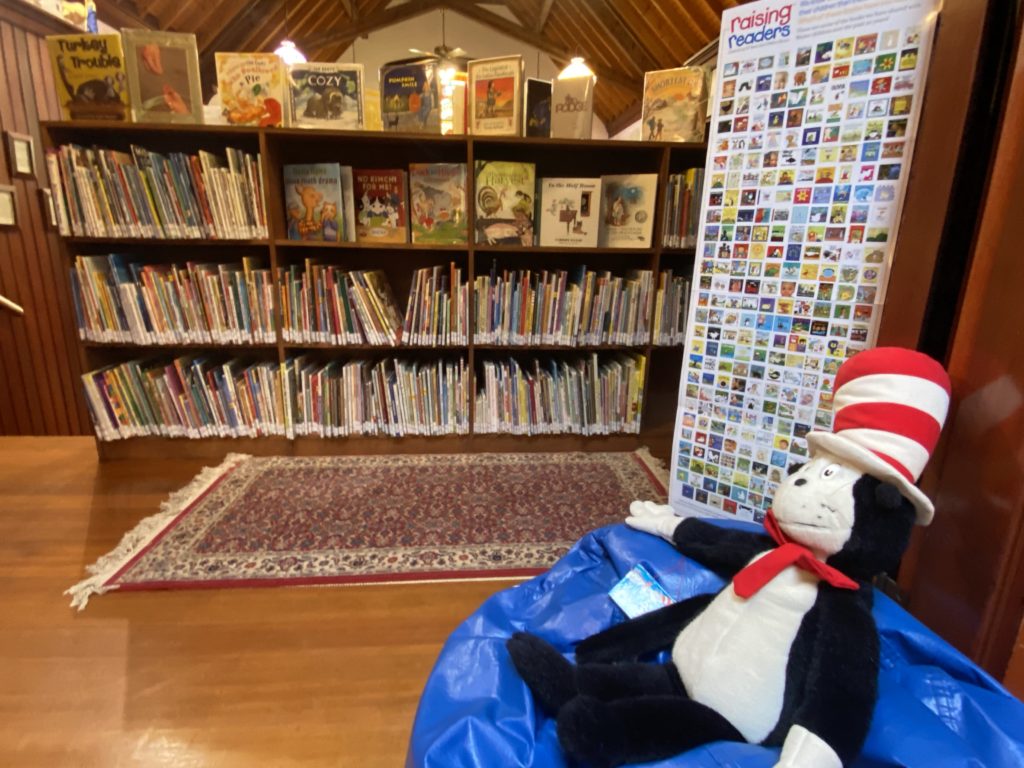 Although 2020 has been a unique challenge to all of us, the Winter Harbor Public Library remains an essential active element in the community. To continue to provide books, magazines, wireless internet, community summertime programs, DVDs and puzzles, YOUR financial support is needed. If you'd like to be on our mailing list, please send an email to 963whpl@gmail.com with your contact info.
Our goals for 2021 include:
Using grant funds from the Schoodic Community Fund to hire a local high school student to update our social media presence.
Create a virtual story hour and explore a series of virtual programs.
Expand our very popular DVD library.
Continue to update our collections with the latest books for all ages.
Host an outdoor Centennial Celebration (delayed from 2020). In June 1920, Dr. J. S. Bragg and others formed the Winter Harbor Library Association, receiving permission from the Unitarian Society to maintain a public library in the upper room of the chapel for the townspeople.
We look forward to seeing you in the new year and to your continued support. Your checks are appreciated OR you may pay using SAFE, TRUSTED AND EASY Pay Pal.
18 Chapel Lane
P.O. Box 326
Winter Harbor, ME 04693
(207) 963-7556; 963whpl@gmail.com
https://www.facebook.com/winterharborpubliclibrary
Hours: Wed. & Sat. noon – 4:00 p.m.
Fri. 10 a.m. – 4:00 p.m.
Access hundreds of databases through Digital Maine Library:
Download Audio and E-books through the Maine Infonet icon below
A center for lifelong learning and literacy in a welcoming atmosphere.
Use smile.amazon.com, and Amazon will automatically donate to Winter Harbor Public Library. Your support means a great deal to us.