Upcoming Events
Author Talks
Wednesday, June 28 at 5:00 pm. Join Schoodic Institute President and CEO Nick Fisichelli to discuss the science, education, and partnerships happening out at the tip of the Schoodic Peninsula, with neighboring communities, along the Maine coast, and more broadly across the National Park System.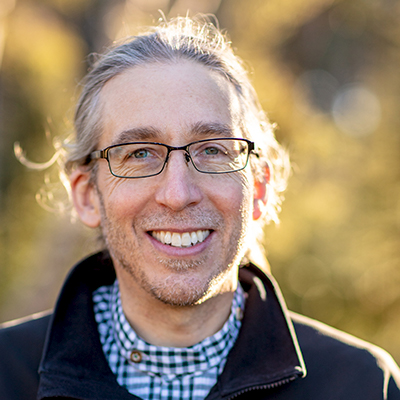 Thursday, July 20 at 5:00 pm. Author reading and book signing by Winter Harbor resident William Cannon, whose third book, Bicameral Soul, is out this year. Cannon has authored a book of poetry Leaving Bar Harbor and a novel Running to Duncan's Field. His presentation will incorporate readings from his books and a few questions to promote discussion on "the nature of the riddle of the universe."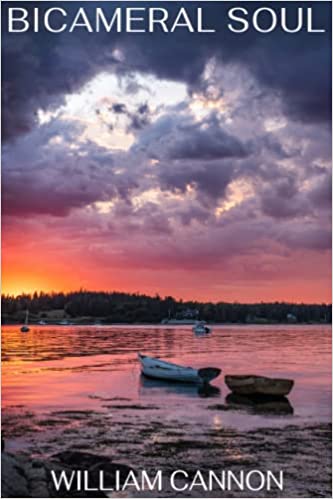 Sunday, August 20 at 4:00 pm. Surry Peninsula writer Susan Hand Shetterly is the author of many books about Downeast Maine including Seaweed Chronicles: A World at the Water's Edge, Settled in the Wild: Notes from the Edge of Town, and many books for children. She will be doing a reading and book signing from her latest work, a moving and provocative book of essays focused on our neighborhood, Notes on the Landscape of Home. Copies of her book will be available for sale.
Photo Credit: Norman Mrozicki

Saturday, Sept. 23 at 5:00 pm. Join celebrated author, musician, and Winter Harbor resident Gordon Thomas Ward for a program about his book Tracing Infinity: Bridging the Gap between Earth and Heaven. Tracing Infinity will take you on a journey through meadows, mountains, gardens, coastlines, and open rangeland to explore how close our lives are to heaven and the source of our existence.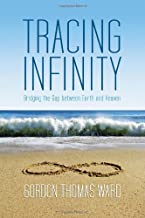 CHILDREN'S SUMMER READING CHALLENGE: BOOKS BINGO!
JUNE 1-AUGUST 1. Do all the tasks on the Bingo card and when it's filled up win a free book of choice (up to $20 in value). Forms are available at the library.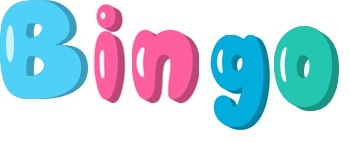 * * *
Book Sale
Our annual book sale, now in its fifth year, will be held during Lobster Festival, Sat., Aug. 12, from 10:00 am – 4:00 pm on the Channing Chapel front lawn along Main St.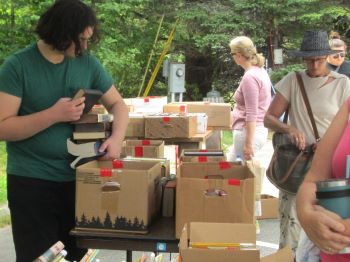 * * *
Ongoing:
We have two book clubs:
The Winter Harbor
Book Club

, our oldest running book club, meets monthly on the first Tuesday of the month at 1:00 p.m. at the library.
The ABC Book Club (Animated Book Conversations) meets the third Sunday of the month at 4:00 p.m. at the library.
For more information contact the library at 963whpl@gmail.com or (207)963-7556.
* * *
The Winter Harbor Public Library serves residents and visitors as a public library for the Town of Winter Harbor. We welcome guests from surrounding towns and villages.
We hold an array of programs throughout the summer months, including author guest speakers and local artists' exhibitions. During the Lobster Festival, we hold a used book sale on the front lawn.
All programs are free and open to everyone, unless a donation is requested for a specific fundraising purpose.
Open year-round.
Closed Dec. 25 & Jan. 1 when they fall on a Tues., Wed., Fri., or Sat.. Closed on the Saturday of Lobster Festival.