We have some exciting programs this month:
AUTHOR TALKS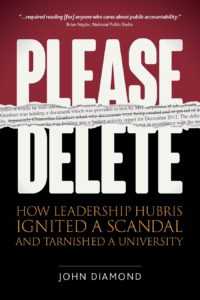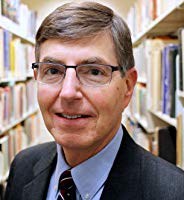 University of Maine Alumni Assn. President John Diamond will speak on his book: Please Delete, How Leadership Hubris Ignited a Scandal and Tarnished a University, on Thurs, Aug. 16 at 4:00 pm at the library.  A resident of Blue Hill, Diamond is a former journalism professor and Maine state legislator. His background in government and public records laws helped him in researching this eye-opening book. Admission is free.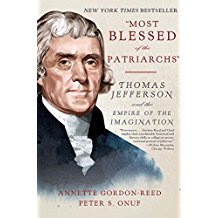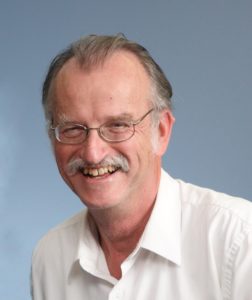 Peter Onuf, Professor Emeritus of the University of Virginia and Researcher at the American Antiquarian Society and author of several books, will speak about "Why Our History Matters: The American Revolutionary Perspective," on Wed., Aug. 22 at 4:30 p.m. at the library. Admission is free.
OPEN HOUSE
Celebrate the completion of our ADA compliant ramp as well as other architectural restorations we've made over the past year at the library and Channing Chapel. These projects were made possible through a grant from the Stephen and Tabitha King Foundation and gifts from our generous donors. Open house to show our appreciation is Fri., Aug. 17 from 2:00-5:00 p.m. Stop by! Light refreshments will be served.