Upcoming Events this Summer
Ongoing:
Book Club

meets at the library, 1st Tuesday of the month at 1:00 p.m.
July's book will be The Storied Life of A.J. Fikry by Gabrielle Zevin.
Children's Summer Reading Program Reading Without Walls begins in mid-June, when school finishes. Pick up a packet at the library to keep track of the titles you've read to win an ice cream at Gerrish's, a book or toy at the Winter Harbor 5&10, or a free Winter Harbor Library T-shirt. Enjoy the program Songs and Stories for a Small Planet in August.
JUNE
Fearless Stir-Frying with Helen Chen, June 27, 6-8:30 pm 

at the Masonic Hall kitchen

. Daughter of culinary legend Joyce Chen, Helen shares her secrets of this healthy cooking style into your everyday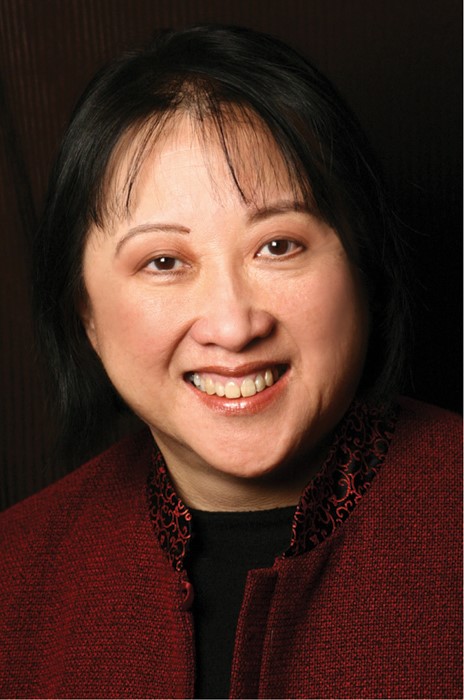 meals for your entire family.  Learn basic Asian knife skills, best cooking oil, proper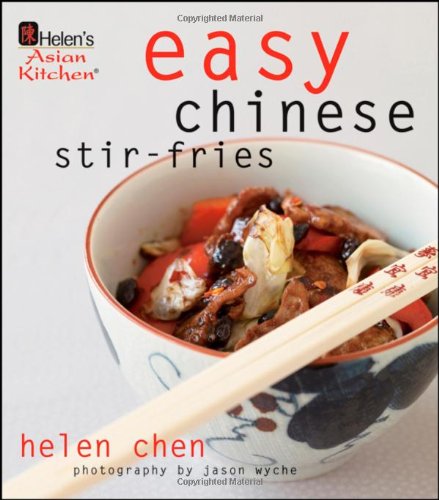 temperature, how to cook tender-crisp vegetables, and how to cook meat and shellfish so they don't dry out. Also, how to make perfect fried rice. Call or email to reserve a place. Cost: $25.00.  Helen's Asian Kitchen
Priscilla Audette, author of Court Appointed, July 5 at 4:30 p.m. Court Appointed, Priscilla Audette's second novel, celebrates the humanity of the elderly, challenges the way our society cares for them, and hopes for a new vision that will infuse meaning into the lives of this disenfranchised group of people. Court Appointed is a series of vignettes of elderly people as they helplessly and ultimately ineffectively struggle against the intrusion of a court appointed guardian who has taken over their lives. For more info., visit Priscilla Audette.
David T. Ellwood, talking on Reclaiming the American Dream: Achieving Real Mobility from Poverty, July 12, 4:30 p.m.
F

ormer Dean of the John F. Kennedy
School of Government at Harvard University, and current Isabelle and Scott Black Professor of Political Economy at the school, Ellwood is recognized as one of the nation's leading scholars on poverty and welfare. His work has been credited with significantly influencing public policy in the United States and abroad.
Richard Wile, author of Requiem in Stones, July 26, 4:30 p.m. Wile has published essays and reviews in numerous magazines and journals, including The Christian Century, America, Fourth Genre, and Solstice: A Magazine of Diverse Voices. He is a past winner of the Maine Writers and Publishers Open Writing Competition, and a finalist for the Maine Literary Awards in nonfiction. Requiem in Stones is his first novel. He currently facilitates spiritual writing programs throughout the state as well as a weekly writing group for the homeless and materially poor in Brunswick, Maine. For more info., visit Richard Wile.
Peter Onuf, author of Most Blessed of the Patriarchs, August 16, 4:30.
Onuf

is the Thomas Jefferson Memorial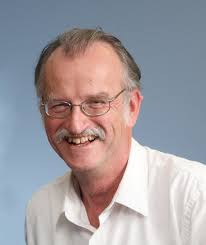 Foundation Professor Emeritus at the University of Virginia and the senior research historian at the Robert H. Smith International Center for Jefferson Studies. His most recent book on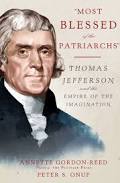 Jefferson 

Most Blessed of the Patriarchs

 was co-written with Annette Gordon-Reed. Onuf is a Winter Harbor summer resident.
Jackson Gillman, Songs and Stories for a Small Planet, August 18, 4:30.
Join Gillman

in

 

this

celebration of nature with an eye to where we fit in and how we can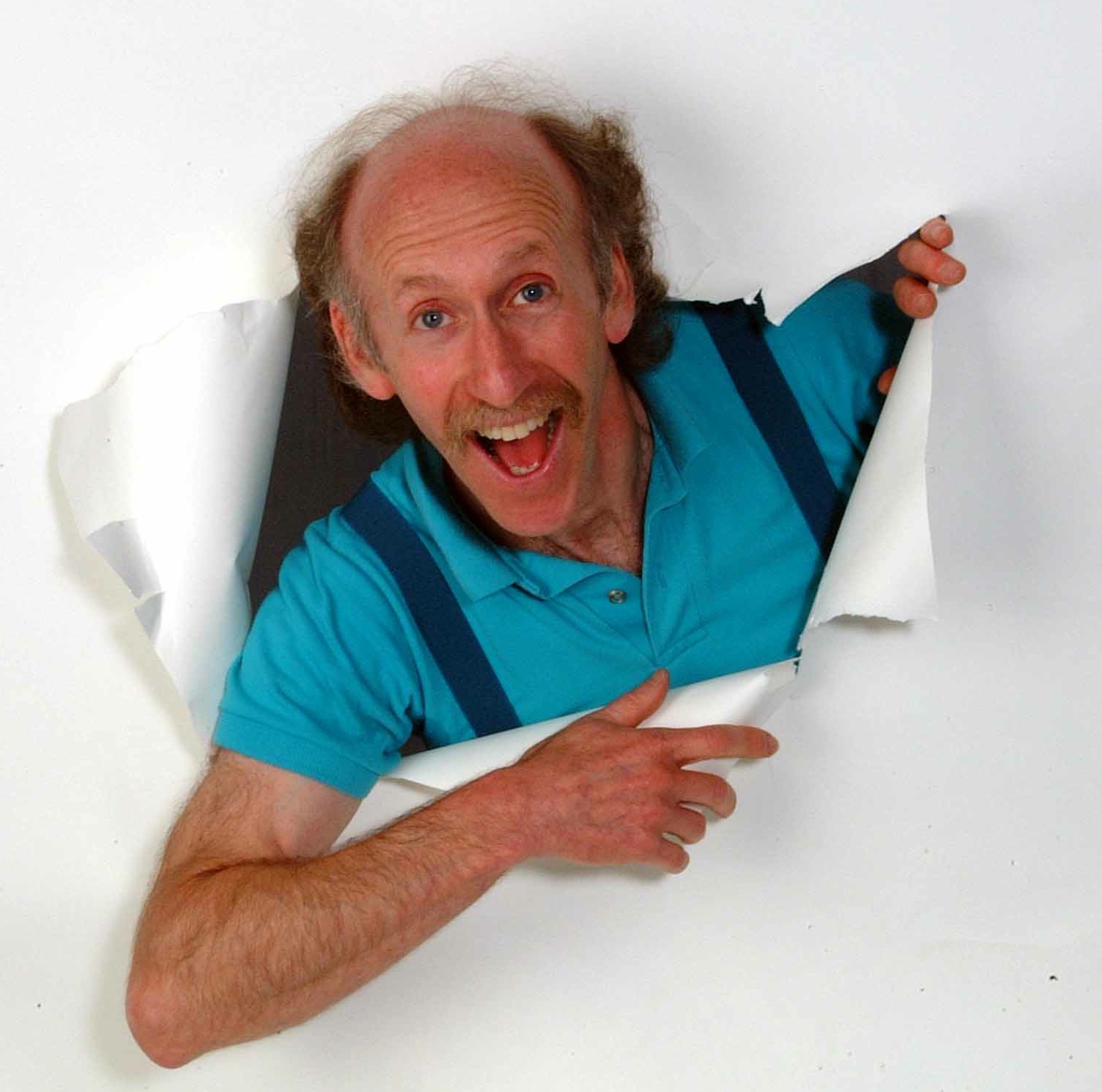 help sustain our world. Gillman's interactive programs
using theater and music reflect his ecology
background from the College of the Atlantic. Gillman has performed for audiences of all ages throughout New England.
Stay tuned for more summer programs. Also visit us on Facebook. 

The Winter Harbor Public Library serves residents and visitors
as a public library for the Town of Winter Harbor.
We welcome guests from surrounding towns and villages….
We hold an array of programs throughout the summer months, including author guest speakers and local artists' exhibitions. This summer we will run a children's reading program.
All programs are free and open to everyone, unless a donation is requested for a specific fundraising purpose.
Open year-round.
Closed Dec.24 & Dec.31 when they fall on a Wed., Fri., or Sat..