Upcoming Events this Summer
Ongoing:
Book Club

meets at the library, 1st Tuesday of the month at 7:00 p.m. August's book will be Thank You for Being Late by Thomas Friedman.
Children's Summer Reading Program Reading Without Walls goes through August 18. Pick up a packet at the library to keep track of the titles you've read to earn an ice cream at Gerrish's, a book or toy at the Winter Harbor 5&10, or a free Winter Harbor Library T-shirt. Enjoy the program Songs and Stories for a Small Planet in August.
Children's Story Hour

for preschoolers and a little above meet at 10:00 a.m. at the library.
July Programs

 Richard Wile, author of Requiem in Stones, July 26, 4:30 p.m. Wile has published essays and reviews in numerous magazines and journals, including The Christian Century, America, Fourth Genre, and Solstice: A Magazine of Diverse Voices. He is a past winner of the Maine Writers and Publishers Open Writing Competition, and a finalist for the Maine Literary Awards in nonfiction. Requiem in Stones is his first novel. He currently facilitates spiritual writing programs throughout the state as well as a weekly writing group for the homeless and materially poor in Brunswick, Maine. For more info., visit Richard Wile.
Art Exhibit: Thomas Mckay's

works on display through August 15th.
August Programs
Peter Onuf, author of Most Blessed of the Patriarchs, August 16, 4:30.
Onuf

is the Thomas Jefferson Memorial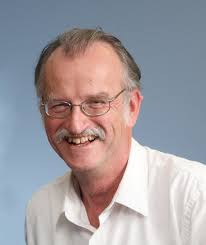 Foundation Professor Emeritus at the University of Virginia and the senior research historian at the Robert H. Smith International Center for Jefferson Studies. His most recent book on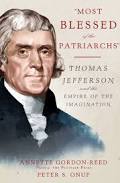 Jefferson 

Most Blessed of the Patriarchs

 was co-written with Annette Gordon-Reed. Onuf is a Winter Harbor summer resident.
Art Exhibit: Jan Blackney's

quilted hangings on display.
Jackson Gillman, Songs and Stories for a Small Planet, August 18, 4:30.
Join Gillman

in

 

this

celebration of nature with an eye to where we fit in and how we can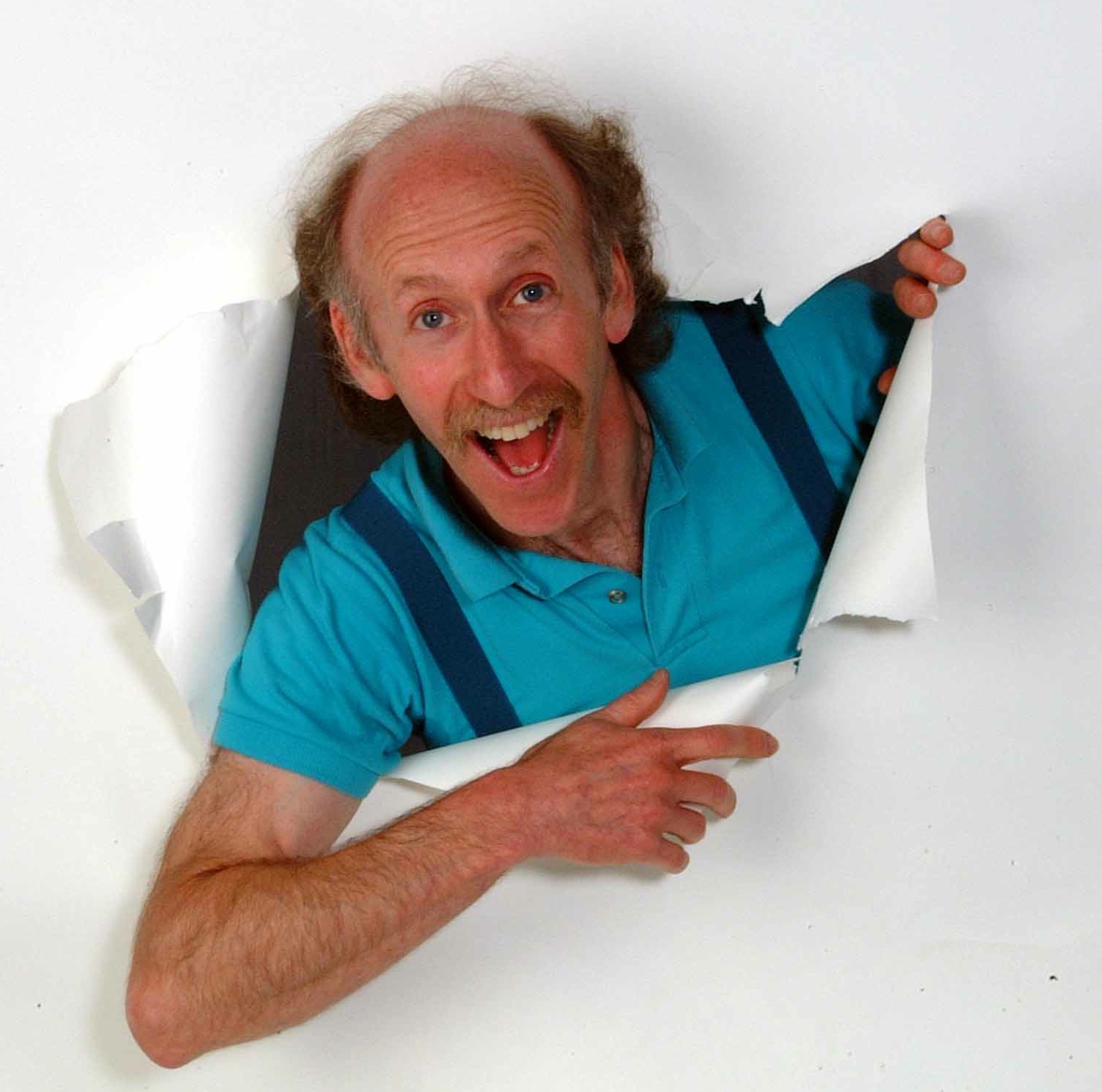 help sustain our world. Gillman's interactive programs
using theater and music reflect his ecology
background from the College of the Atlantic. Gillman has performed for audiences of all ages throughout New England.
Stay tuned for more summer programs. Also visit us on Facebook. 
The Winter Harbor Public Library serves residents and visitors
as a public library for the Town of Winter Harbor.
We welcome guests from surrounding towns and villages….
We hold an array of programs throughout the summer months, including author guest speakers and local artists' exhibitions. This summer we will run a children's reading program.
All programs are free and open to everyone, unless a donation is requested for a specific fundraising purpose.
Open year-round.
Closed Dec.24 & Dec.31 when they fall on a Wed., Fri., or Sat..